ST. AMANT
Sundays
8:30AM, 10:30AM, 5:00PM
DONALDSONVILLE
Sundays
10:00AM
LIVINGSTON
Sundays
10:00AM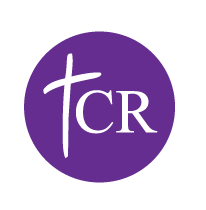 BATON ROUGE

Sundays
10:45AM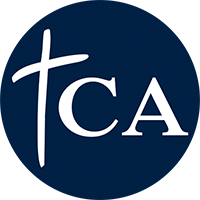 The Church Academy
Our private Christian school for grades Pre-K3 through 12th Grade.
The Church in HheleHhele
A campus of The Church in South Africa pastored by Pastor Mncedisi and Purity Hlatshwayo that serves over 300 children food daily through Children's Cup.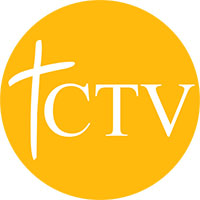 The Church on TV
Visit the campus page to see local, parish, and national channels, stations, and service times to attend The Church on TV!

The Church In Jail
A campus of The Church at the Ascension Parish Jail that ministers to trustees every 1st, 3rd, and 5th Sunday morning at 10:00AM.
The Church in Plazuela
A campus of The Church in Plazuela de Acuna, Mexico pastored by Pastor Daniel Gonzales.
The Church Ranch
A local ranch ministry that funds kingdom work and provided resources to the Extreme Ranch Rodeo mission.


The Church United
A non-profit organization of The Church that impacts the community by providing housing assistance to single moms (Dream Homes).